(
Recommended service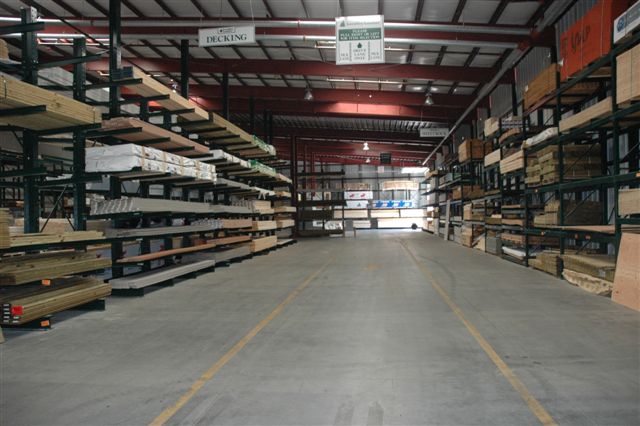 Johnson Design Services has improved retail store layouts, yard designs and overall profit income for over 600 stores and 225 yards. Forty percent of our total business is repeat customers. Here's what some of them have to say:
Jim Robisch
The Farnsworth Group
"Our market research, with consumer and pros, has shown time and time again how a drive thru lumber yard can differentiate you from your competitors and be a true competitive advantage.
Johnson Design Services has been instrumental in helping many of our clients provide customer friendly and operationally functional drive thru lumberyards, resulting in improved market image and success."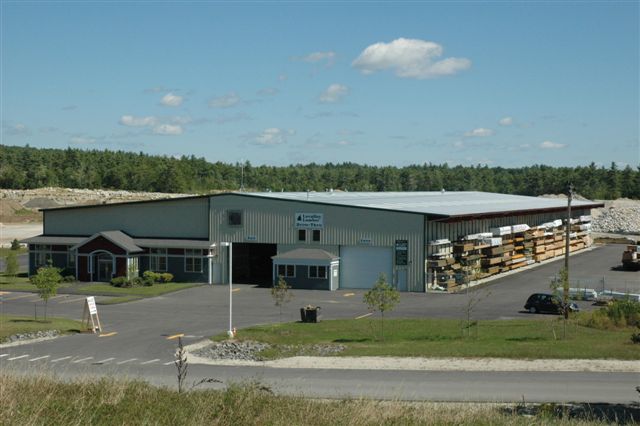 Bob Lowell
Western Maine Supply Co, Inc.
"Western Maine Supply hired Johnson Design Services in 1994 to redesign our yard. Several Factors in our town regarding property issues delayed our project until 2003. Ron came back into the project, totally redesigned our site with the latest drive-thru plan and was with us through the grand opening. We paid him full in 1994; he did all of the work without additional payment nine years later!
Ron also made several predictions on how the new facility would affect our business; my brother and I were naturally skeptical. Everything he predicted would happen, has happened, and then some. We highly recommend Ron Johnson; you won't be sorry!"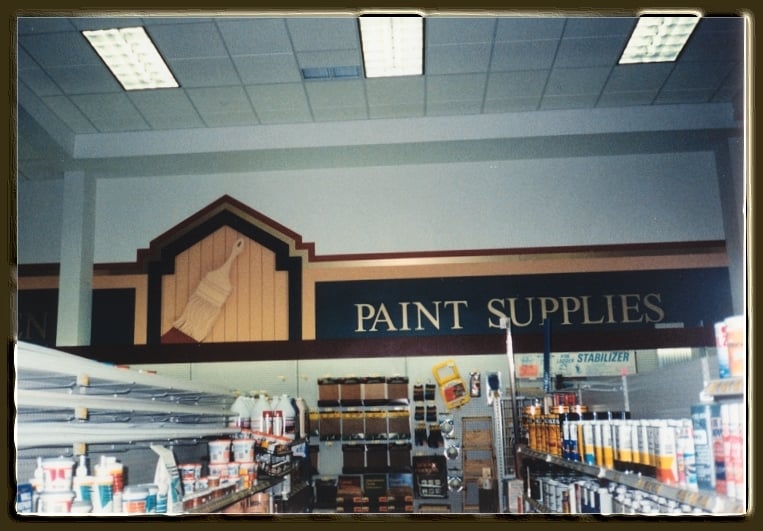 Myron Anderson
Builders
"Builders used Johnson Design Services on two projects. We were very pleased with Johnson Design Services and the resulting operational returns. Most importantly, our customers and our team members rank our drive-thru design as one of the best improvements that we have initiated. We highly recommend Ron Johnson."
Are you ready to receive more information about a drive thru lumberyard or Johnson Design Services Inc?
Contact us through our online form or call us at (207) 415-4165.