Innovative merchandising layouts and design services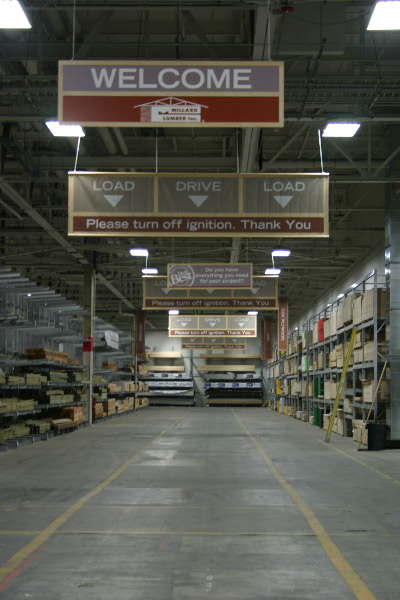 At Johnson Design Services, the primary goal is to bring your company industry-leading layouts that are easy for your customers to use. By maximizing spaces, implementing new designs and reevaluating your current store layout or yard design, you can save your company money and increase profits.
Services
Site planning
Yard designs
Building designs
Retail store design
Project coordination
JDS process
To best serve your business needs and goals, design services will spend two to four days on-site. JDS will research your business model, interview staff, review management goals and work to develop a vision around cost efficiency.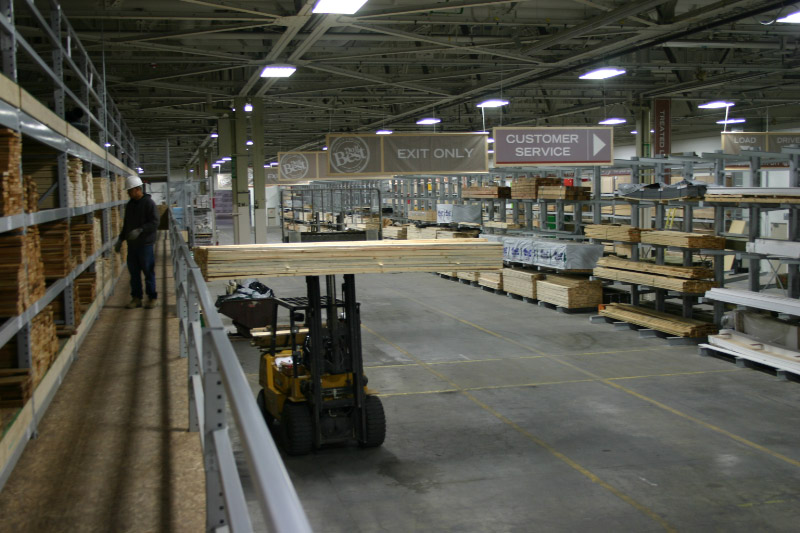 Payment
Preliminary plans are mailed within six to eight weeks of the on-site assessment. Requested revisions are processed through the mail. All travel expenses are billed separately from consulting fee. Additional trips, if requested, are billed as incurred plus $300 consulting fee per trip.

Fees are based on the services you request, plus travel expenses. Johnson Design Services bills the design fee in three equal installments plus separate invoices for travel expenses. The first deposit will begin the research phase. The second installment is due when the plans are presented. The last installment is due six months after the deposit.

Site planning

A professional design and merchandising plan helps you determine the perfect space for your drive-through lumberyard or retail store. JDS can help you decide on your building size and site location. A professional design and merchandising plan will also help with traffic flow, parking lot flow, sign replacement, fencing, gate options and parking requirement calculations, always taking local codes into account.
Yard designs

Johnson Design Services will develop an efficient design that maximizes capacity while minimizing handling. Building designs are developed based on inventory and sales velocity. Merchandise planograms will be sku specific on all full units.

Building designs
The designed space will include all the physical parameters such as footprint, height, door locations and overhangs. The master plans also show office locations, restrooms, lounge areas, stockrooms, utility rooms, stairwells, lighting type and overall product layout. Facades and other finish recommendations will be included at this time as well.
Retail store designs
Retail store designs include fixture layout, product layout, custom lighting and the floor plan. The Design Center will be set to specific skus in specific locations, and a dimensioned drawing will be produced. Custom signage is available from Store Décor Company in Dallas, Texas. There is a design fee for their services.
Project coordination
Johnson Design Services Inc will coordinate all quotations for the building structure, racking and other fixtures and accessories, along with graphics and signage. JDS recommends the best sources in the industry for all of the various materials to complete the plan. The firm assures you that each quote will be accurate and competitively priced. You probably will need to retain the services of an architect and/or a civil engineer. JDS prefers all materials to be purchased from the quotes provided.
Review the
testimonials to see what our customers are saying about JDS's site design and layout process.