Designing for tomorrow… today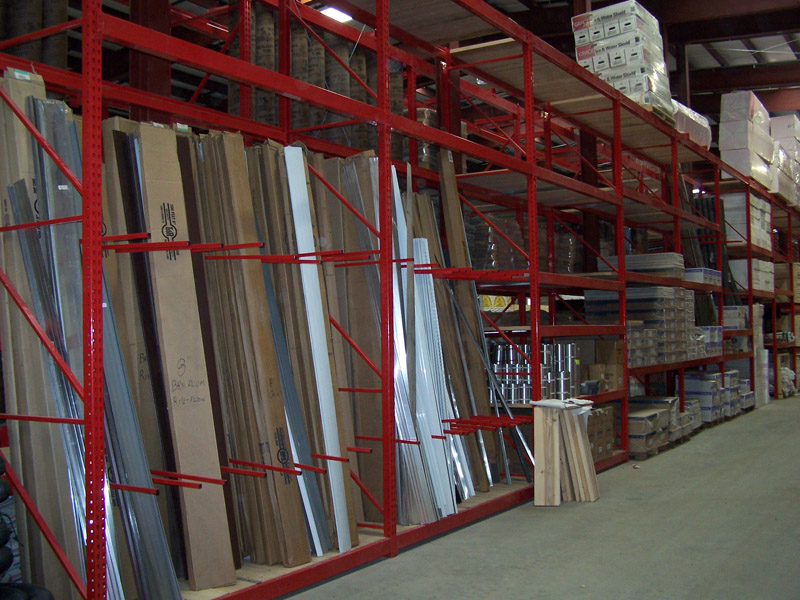 For more than 28 years Johnson Design Services, Inc. has designed innovative lumber yard and hardware store layouts throughout the U.S. and internationally. An experienced and professional consultant will design the store and lumberyard layout with your customers and business strategy in mind. By choosing Johnson Design Services for your retail store or lumberyard design, you can set the foundation for a successful retail business.
The primary goal for your yard or store design is your continued success. JDS is one of the few design consultants that can design both the inside store and outdoor yard. By hiring an independent consultant for your design, you can ensure smooth success throughout your design process.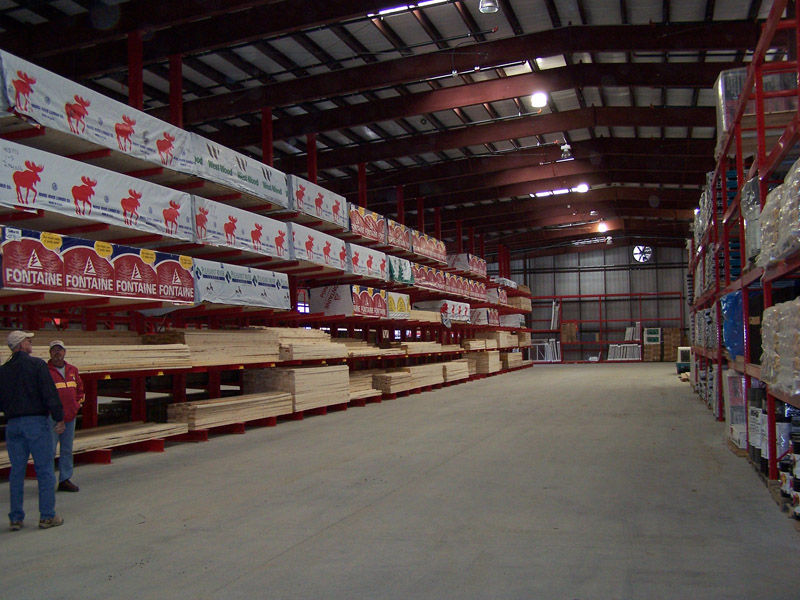 JDS's design strategy is complete inside and out. JDS merchandises the store and yard so all inventory, display areas, offices, restrooms and other operational areas are taken into consideration. Johnson Design Services is also home of the one-of-a-kind drive-through lumberyard, a design that helps optimize all vital areas of your business.
The consulting process is designed to accommodate your store's needs based on region, customer base and specific store challenges. JDS will research and provide solutions that will maximize your sale potential long after the design is complete.
Read more
about the design services or contact Ron Johnson at: (207) 415-4165.