About Johnson Design Services
Johnson Design Services has designed more than 600 stores and more than 225 yards around the United States. Over 40 percent of our store design and yard design customers are repeat business. Johnson Design Services was founded on innovation and merchandising expertise with the customer in mind.
JDS features a one-of-a-kind drive-through lumberyard design. The layout and merchandising team has perfected this design over time to maximize your yard space, product displays, customer experience and overall return on investment.
About the owner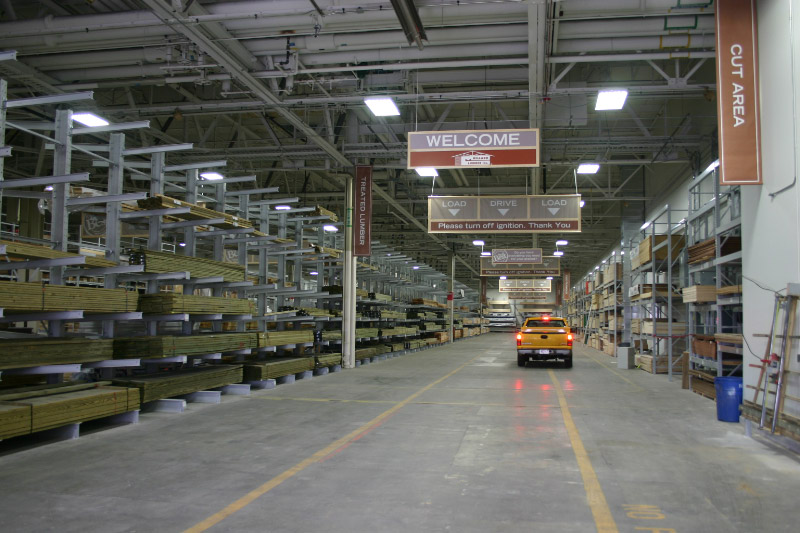 Ron Johnson of Johnson Design Services began learning about visual merchandising as a young employee at a popular discount department store. Ron's talent and skill for merchandising and layout design eventually led him to manage a team of store design and merchandise specialists for over eight years. Customers saw the positive results and increase in business from Ron's store layout designs and wanted his expert advice for their yard and store layout.
Ron's innovative approach and passion for customer friendly merchandising layouts guided him to invent a fully integrated drive-through lumberyard. This new technique for yard layouts helps maximize yard space, reduce transportation-related costs and increases productivity at all retail levels.
See if the design
services are right for your hardware store or lumberyard business or
contact Johnson Design Services to find out more about store and yard merchandising layout renovations.